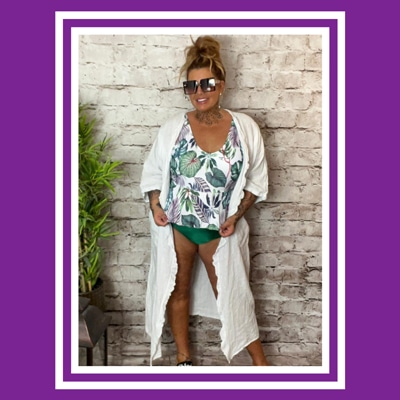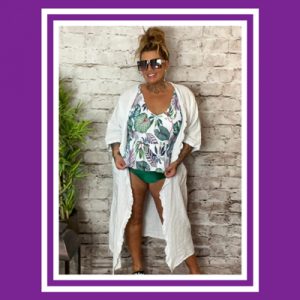 Get Ahead of the Game
Dreaming of blue skies, warm weather and fruity cocktails?
Before you jet off, let's look at what we at LJ's think are the TOP PRIORITY things to pack!
The Important Stuff
Before you start sipping that 6am gin and tonic in the airport lounge, get together a list of the most important things to take – we're talking about tickets, passports, money and of course phone chargers! Once you've got all the boring stuff out the way let's focus on the good stuff.
Travel Outfit
We spoke in our last blog about planning for the journey. If you haven't seen this yet you can catch up here.
Holiday Basics
Let's start with a few key pieces that we think are essential. Here's what we'd pack:
LJ's Everyday Bra (let's face it, alongside your knickers this is going to be a top priority)
Knickers (2 pairs a day for night and day)
Socks, Sandals/sliders – we'd be heading straight to 'Liv for Shoes' for these
Seam free control shorts (for smoothing out and avoiding thigh rub)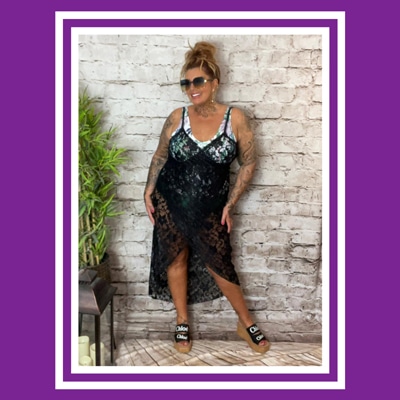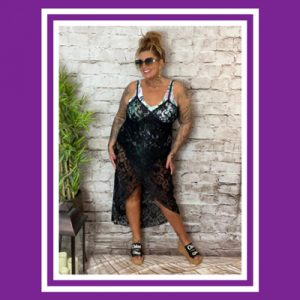 For the Beach/Pool
Our favourite place to be is on a sun lounger, sipping a sangria and watching as the waves lap at the shore. It can be a perfect moment IF you're prepared!
LJ's Swimsuit a 2 piece version for sunbathing and a 1 piece version for the waterpark
Large Beach bag (essential for carrying suncream, towels and of course your favourite book!)
Beach Cover up (we are loving both the 'California' and 'Bermuda' kaftan for this
Sunglasses – go for one of these plastic styles during the day. (There's nothing worse than hot metal on your face)
Towel, Flip Flops and wet wipes (ideal for wiping sand off your lip-gloss!)
Daytime Looks
Prepare yourself by looking at the weather report before you go. If you're heading somewhere lovely and warm, here's what we'd pack.
Evening Looks
It's not often we have an excuse to dress up every night. So we like to make the most of it when on our jollies! No suitcase would be complete without these evening essentials: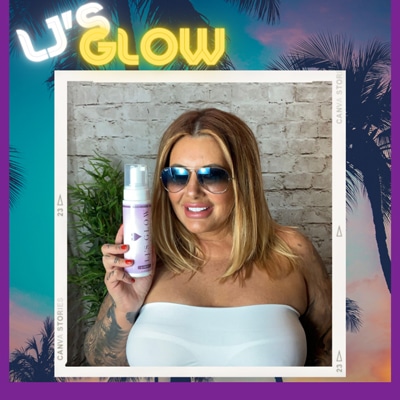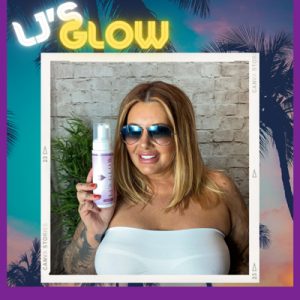 Toiletries
Everyone will be different with what they pack 'toiletry wise' but we think you should make sure to include at least these:
Suncream and Aftersun (choose one with bug repellent to save space in your bag)
Make up – including waterproof mascara and a face cream with SPF
First aid (plasters, paracetamol, medication, bite cream, antiseptic cream and cleaning wipes)
LJ's Glow (if you don't tan easily then why not fake it?) take along your LJ's tanning bundle and apply as and when you need a little extra bronzing. Please note this does not contain SPF and so you will still need your sun cream.
Travel wash – if you prefer to travel light and are happy to rotate your outfits then pop a tube of this in your case and get the most out of everything you take away!
And that's pretty much where the packing would end for us. We're sure you'll have your own extras to add. We'd love to hear what you pack – let us know!
Subscribe to blog