What Outfit to Wear at the Airport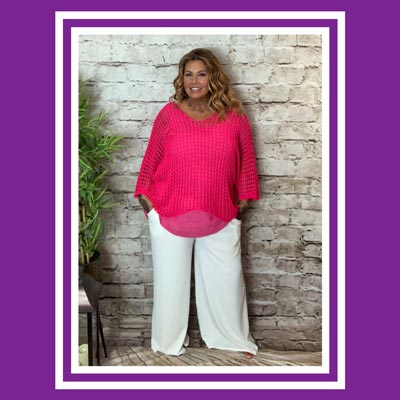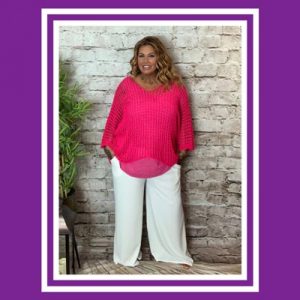 Start Planning Your Perfect Travel Outfit
With international travel now back on the rise, many of us are thinking about jetting off to foreign lands.
If you've booked your tickets and already on countdown, then you may be thinking about the overall 'plan'…what will you do first? How hot will it be when you get there and are the tea bags in the hotel any good?
With all the excitement of planning your trip, be sure to save a little time to plan your airport and travelling outfit. Let's face it, none of us want to land in a new country feeling hot, bothered, and uncomfortable. So, let's talk about some easy ways to plan your airport outfit and make sure you can spend those first hours of your holiday feeling refreshed and ready to go!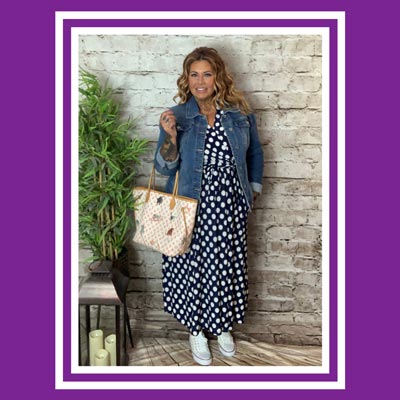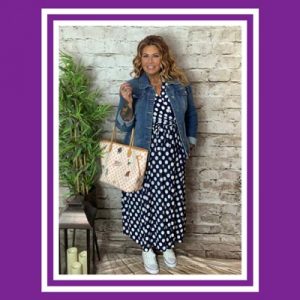 Loose, Comfortable and Stylish
The chances are that you'll be sitting for long periods of time. There will be moments of eating, sleeping and lounging. It's important therefore to choose loose, comfortable clothing that will make you feel as relaxed as possible. Depending on your destination, we'd recommend either magic trousers or magic shorts. These fantastic bottoms feature a 'magic' stretch and elasticated waistband. Plus they don't have the usual button and zip that will dig into your skin, so you can sit back and enjoy that first G&T in luxury.
Also a winner for ladies that prefer a wide leg fit, our 'Sunset nights' and 'Arabian nights' trouser pants are amazing to wear on board the aeroplane! They also look incredibly classy so ideal for when you want to go from a seat on the plane straight to the champagne lounge!

From Plane to Party
If your plans mean you'll be heading straight from the airport to a restaurant, party or event then it's crucial you look and feel great as soon as you land. Fortunately, with some forward planning and comfy options available to you from LJ's Boutique then you can make this happen effortlessly.
Our popular 'wrap dresses' come in a range of patterns and colours – they're a dream to wear but also look fabulous for any occasion. Team them up with a pair of trainer pumps for the plane and then once you land just whip out a pair of strappy sandals for a cute plane to bar vibe.
Complete Travel Outfits
If dresses aren't your thing then try a 2 piece travel outfit. The 'Porsche' and 'Mercedes' on sale at LJ's Boutique offer a classy full outfit at under £40. These are lightweight and colourful and mean you can get that 'celebrity' look without the price tag.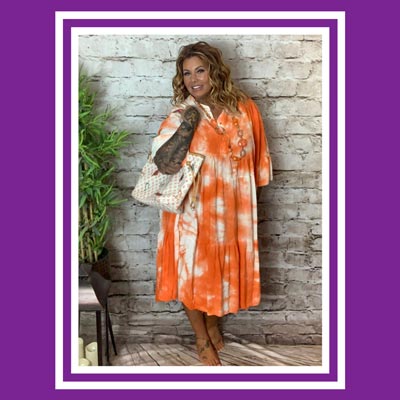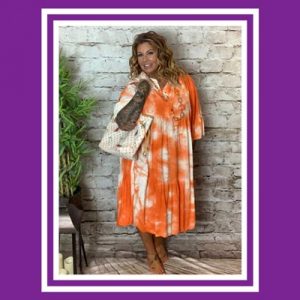 Think About Your Return
Although we don't always like to think about coming home before we've even arrived, a few moments planning now means you can enjoy more time at the pool before jetting back home.
Think about the temperature difference and follow the guide above in reverse. There's nothing to stop you wearing the same airport outfit again, just be sure to keep hold of your layering options for when you land (especially if you're travelling from somewhere hot BACK to the UK!)
We hope you have an amazing holiday, we hope this guide helps and one last thing – don't forget your sunglasses!
Subscribe to blog